another x200 and some posters
21/5/2020
I found a cheap ($80 aud) x200 on ebay so I bought it. This brings my x200 count to 3, including one tablet. I'm thinking I might keep it as a backup if I need it one day. I might libreboot it at some point between now and then.

It's condition is excellent - very little scratches on the lid, no scratches on the screen, keyboard has very light wear, it seems like the original part, but I'm not sure yet. Part numbers on it are correct though.

It came with a 9 cell battery, after 2.5 hours the charge went from 90% to 48% before I turned it off. This was in idle - much better than my current main x200, so I will definitely take the battery right away.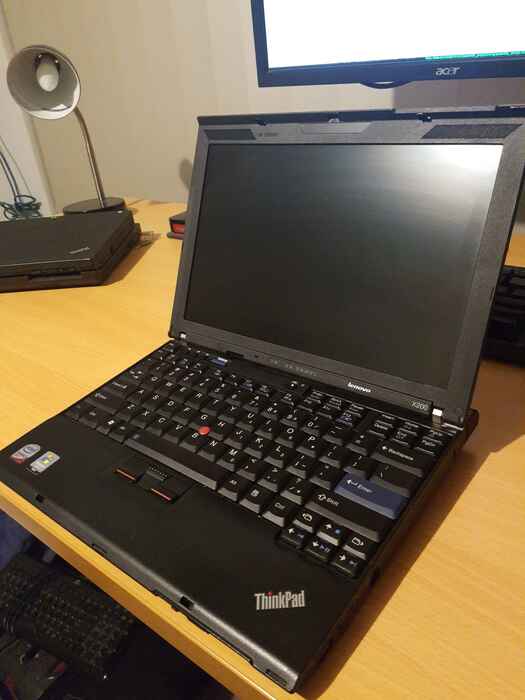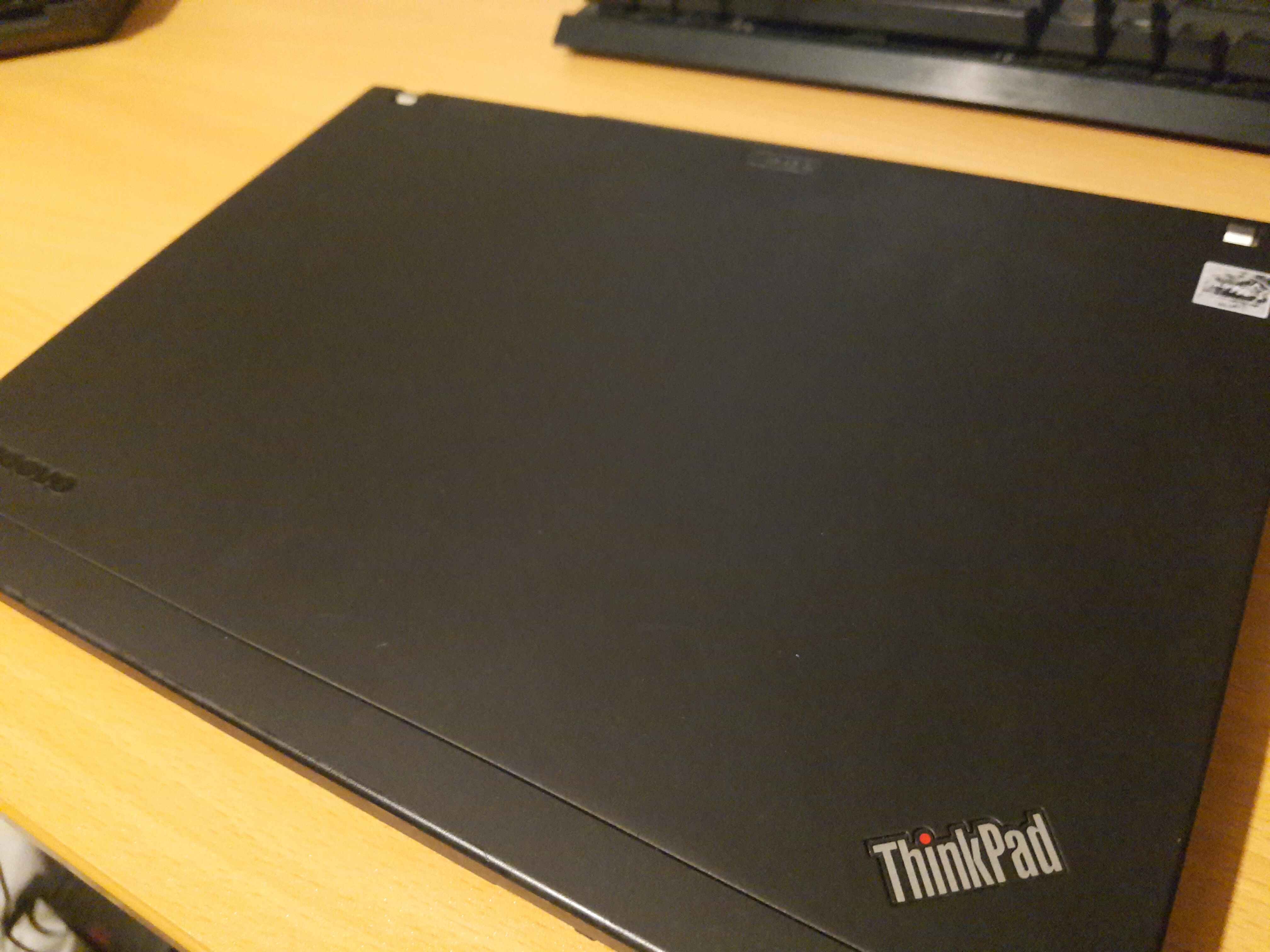 I also purchased some new posters - I mainly wanted the k-on and clannad ones, but I liked madoka and kokoro connect was alright till the end. Never seen strikers but it was only a few extra dollars. There is another strikers one that I haven't put up yet.